Need artwork? Our graphic design team is highly experienced at turning your ideas into reality! Utilizing programs such as Adobe Photoshop, Illustrator, and InDesign, we are here to help you create quality artwork that you will make you stand out in today's fast paced society.
Our team will talk to you over the phone and through email to make sure that we get your design perfect. We will work with you through as many edits as necessary to achieve the design you want.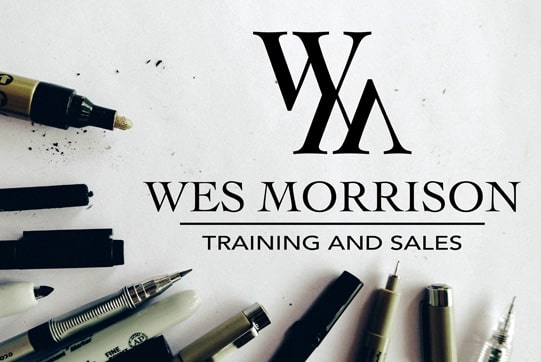 As a company that prints on various products, we understand the importance of a good logo. It should be easy to recognize, work in a single color, work small and large, and be flexible.
If your logo doesn't look as good on a coffee cup as it does on a pen, let us help you redesign to achieve that professional logo you deserve.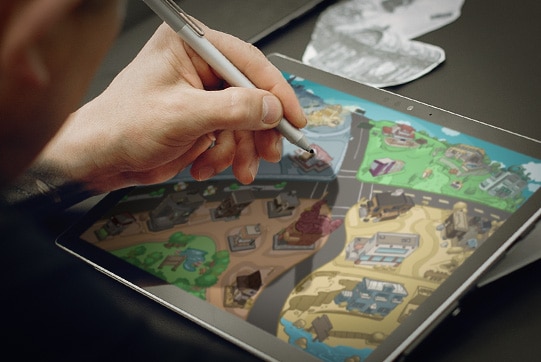 Make your brilliant custom illustration and graphic designs at pocket-friendly Prices! 
Versatile illustrator and designer with fluency in a wide range of styles, from cartoons to realism, and in a variety of media, both traditional and digital.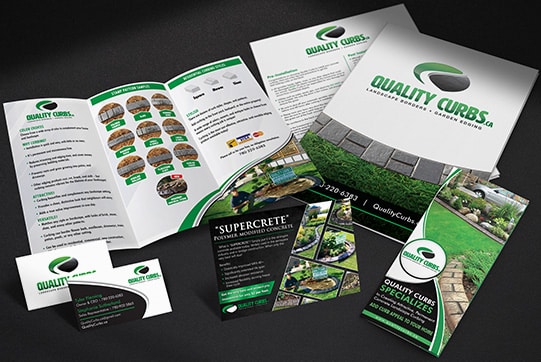 Flyers, business cards and brochures are the cornerstone of any marketing campaign. Our art department is dedicated to providing you with the marketing pieces you need in order to take your business to the next level.
Your marketing materials will prove to your clients and customers that you take your business seriously.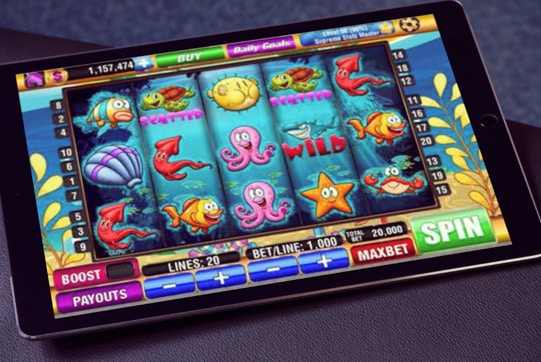 We provide quality digital signs for everything from trade show kiosks, promotions, sales pitches and conferences or large events.
We will help create content for your signs that can be used for event promotion, wayfinding, menus and more.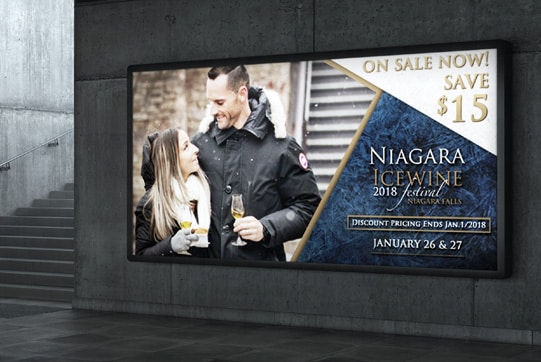 Billboards are still a very useful marketing strategy and designing for billboards requires more experience than other products.
If you want to make sure your billboard is perfect, give us a call!
To ensure quality is met at the highest standards, we prefer original .AI, .EPS, or .PSD files with working layers if possible.
All vector files are best provided as outlined fonts, or please send the font file necessary.
Other accepted formats include .PDF, .PNG, .TIFF and .JPEG. Please note these files must be sized at the desired final print size and with a resolution of 300 DPI or higher in order to achieve
Our graphic arts department handles everything from design through pre-press, including the latest in 4 color process. Whether you need us to create a logo, revise your existing artwork or prepare your art for printing, we're happy to help!
Our artists can handle all of your graphic needs. If you do not have camera ready high resolution artwork, our art department will be happy to create a design for you.
Have questions? Need Assistance?