Affordable Web Design & Maintenance
We use the best website design tools to create websites quickly and affordably. Our team of experienced professionals can custom build a website to meet your exact business requirements, ensuring that you can easily update and manage content yourself if desired. No matter what type of website you have in mind – be it an e-commerce store, real estate listing, small business site or web application – we have the skills and expertise to deliver excellent results. 
We utilize the likes of Elementor Pro, Crocoblocks JetEngine and other tools for web design and development. And because all our websites are developed on WordPress and WooCommerce frameworks, they are both user friendly and secure.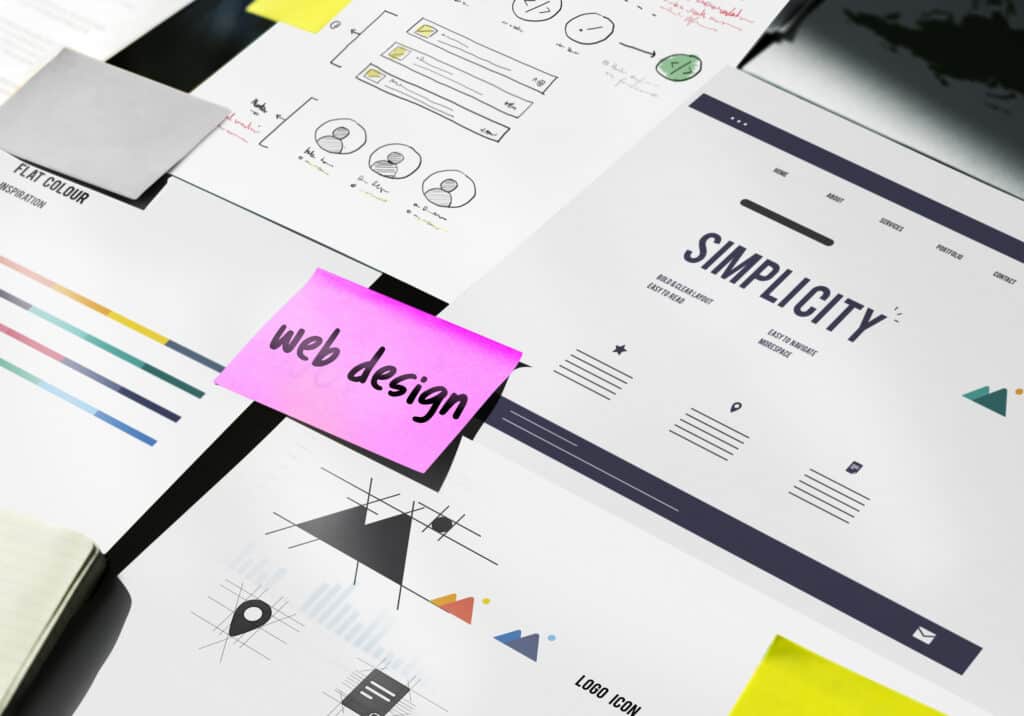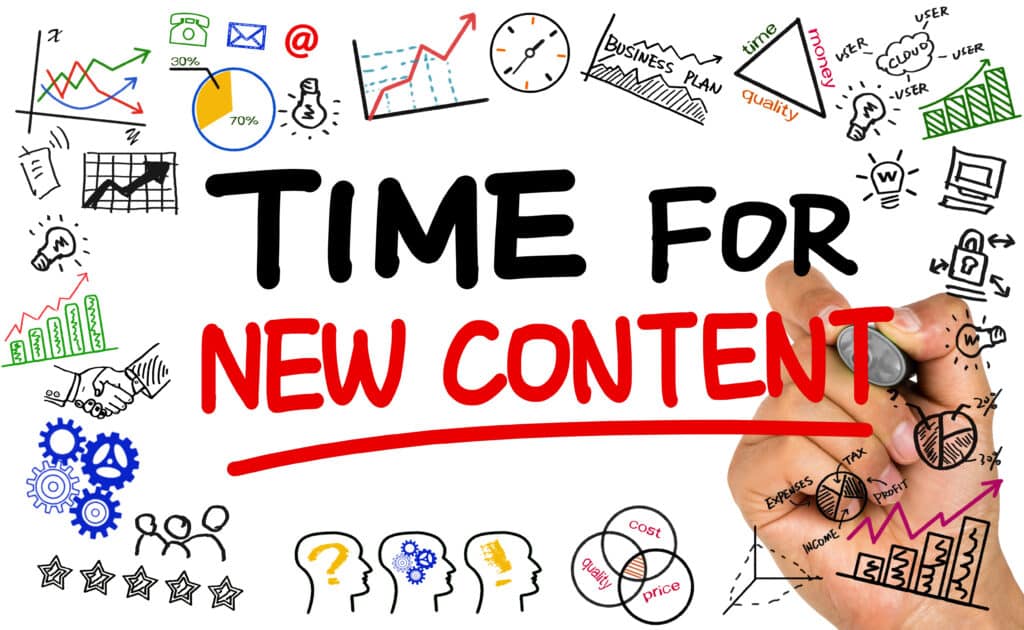 At Design by NH, we understand the importance of having an up-to-date website that accurately reflects your business. Our experienced team of web designers can help to update and revitalize your existing website with cutting edge design and technology. By working with us, you can ensure that your website is engaging, efficient, and visually stunning.
We can help you create new pages, add features such as forms and customer reviews, or localize your site for different languages. We also offer custom design solutions to make sure that your website accurately reflects the look and feel of your brand. Additionally, our team can assist you with search engine optimization (SEO) services to help
Search Engine Optimization
Furthermore, our developers will ensure your website is completely optimized for mobile devices and search engines so that your target audience can find you effortlessly online. We also offer ongoing maintenance services such as content updates, bug fixes and performance optimization as well as support related to hosting issues or other technical matters. In this way, we strive to guarantee maximum satisfaction with your online presence while helping you make the most out of your digital investments.